---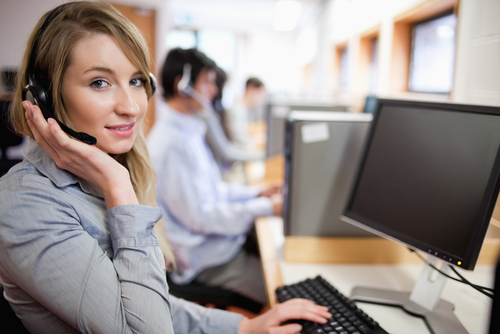 Vanity 800 Numbers
Vanity 800 Numbers are proven to increase your ad-response lead production by 20-30%, resulting in more sales. You need to grow your lead production without adding to your advertising outlay. This is how your advertising dollar will show a greater investment return.
National Use Numbers
CIM has helped many companies secure a Vanity 800 Number for state or national use, including number portability. Please contact CIM directly if your company requires use of one of our Vanity Numbers. We are also able to bring your existing toll-free number on to our platform.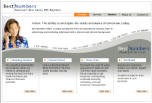 General Business Community
Best Numbers is affiliated with many telecommunication service providers. We offer the most diverse variety of toll-free Vanity Numbers available in North America. Most Vanity 800 Numbers are shared-use. This means that multiple companies throughout North America may be using the same number, at the same time, in their own market area.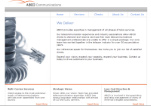 Communications Toll-free Numbers
Competition between long-distance companies is fierce. Most offer toll-free services, but very few are able to provide true 800 numbers. ABCO Communications offers wholesale service to all North American long-distance carriers and 800 voicemail companies.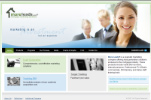 Mortgage and Banking
The mortgage marketing products at More Leads are specifically designed to generate maximum efficiency and response for your advertising investment. One of our Programs will fit directly into your company's specific financial presentation.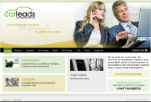 Automotive Industry
Car Leads specializes in helping car dealers quickly develop more customers. Our Programs, combined with Tracking Packages, will maximize a dealer's advertising investment.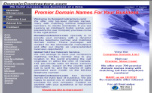 Turnkey Business Opportunites
Domain Contractors builds complete websites with matching toll-free Vanity 800 Numbers. The package includes an easy-to-follow marketing instruction manual. We have over a decade of references of companies sold. We provide service to your customers as well as continued service support.